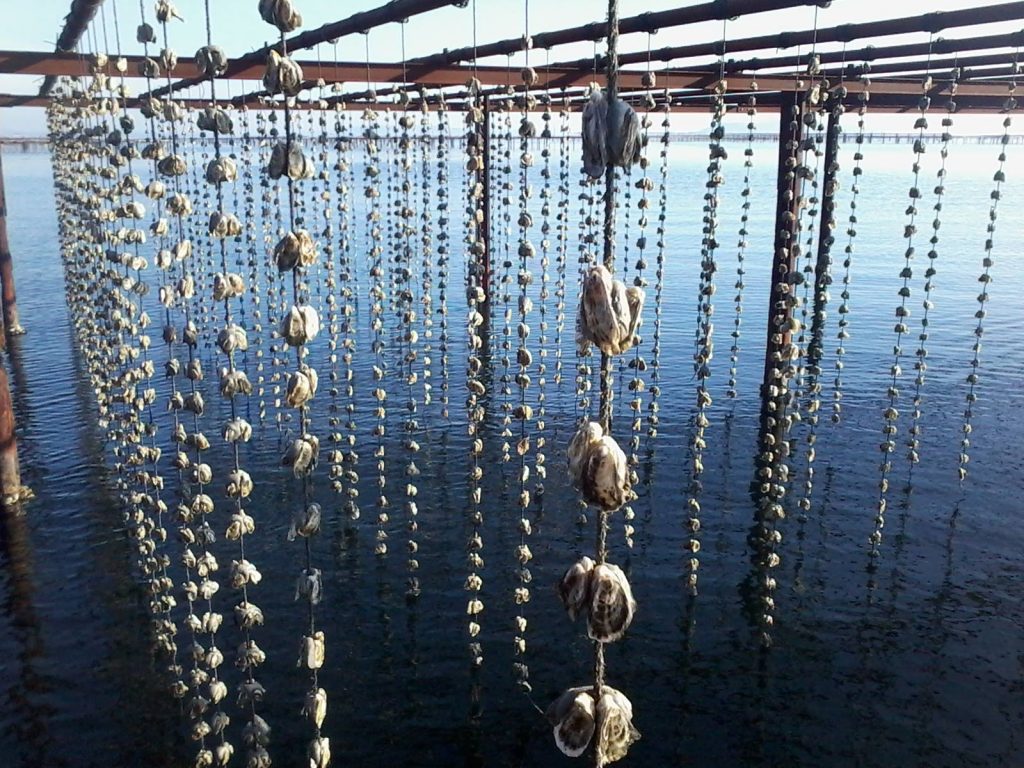 Oyster farmer
Fisherman since 1981, Christian Vila started oyster production in 1985, today the family business GAEC Coqui Thau operates 7 production tables and an offshore production line.
More info
ALL YEAR
direct SALE
Short circuit, direct sales in the farmhouse and on markets, freshness and quality guaranteed.
TASTING AND BRASUCADE
by the water
Panoramic terrace, raw shellfish or gratinés (browned) and braised mussel.
More 'info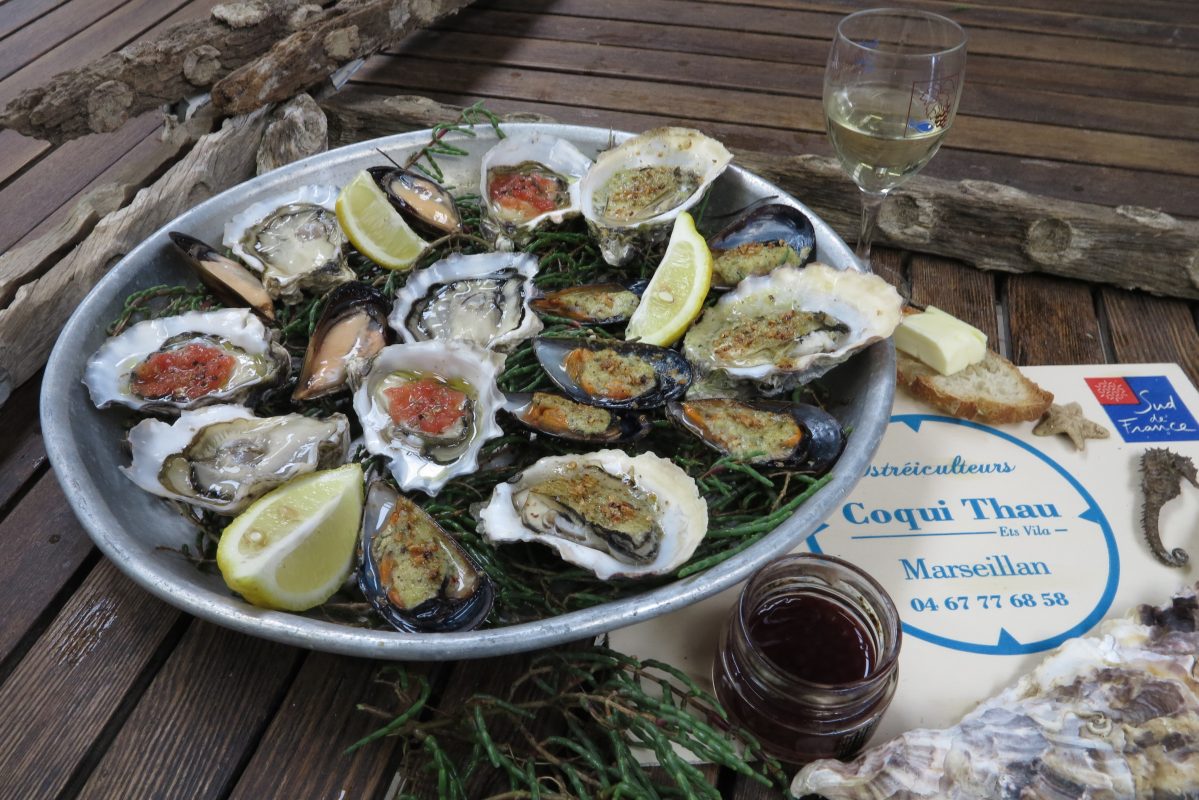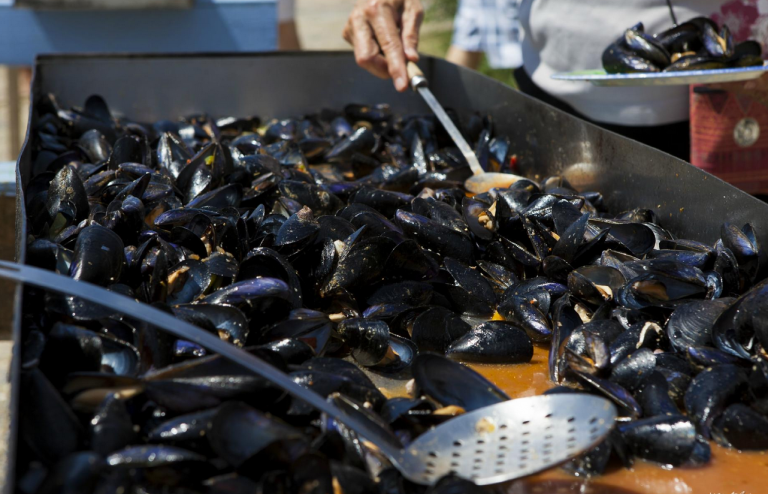 from MAY to SEPTEMBER
sardinade, braised oysters and mussel brasucade
garden side
Coqui Thau brings you its specialities grilled sardines, braised oysters and a Languedoc speciality, the Brasucade of mussels.
More info
Our business
From production to tasting……